Through a gentle form of Swedish Massage that uses long strokes, kneading, deep circular movements, vibration and tapping, we can help you relax and feel energized.
For muscle damage from injuries and even better relaxation results, we strongly recommend Deep Tissue massages that use slower, more-forceful strokes to target the deeper layers of muscle and connective tissue.
Take time for yourself and enjoy a relaxing deep tissue massage today! Insurance coverage and insurance claims accepted upon request.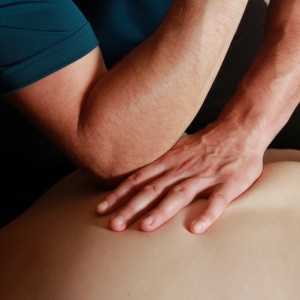 1/2 hour with R.M.P

$ 55.00

45 minutes with R.M.P

$ 65.00

1 hour with R.M.P

$ 75.00

1 Hour relaxation massage with meditation music (please mention meditation when booking appointment)

$ 75.00

1/2 hour with R.M.T

$ 75.00

45 minutes with R.M.T

$ 85.00

1 hour with R.M.T

$ 95.00

1 hour Hot Stone Therapy with R.M.T

$ 105.00
Deep Tissue massages

+$ 15.00
R.M.T = Registered Masage Therapist
R.M.P = Registered Massage Practitioner