Acupuncture is a form of alternative medicine in which thin needles are inserted into the body to increase pain relief in addition to a wide range of other conditions. Using single-use needles, we target key trigger points in the body to solve chronic pains.
Infrared Sauna helps purify fat cells, burns calories and controls weight. Light sauna sessions can improve skin within a few minutes and help scars and wounds disappear.
This experience will stimulate endorphins in the brain and kill organisms like bacteria and parasites.
Improves and clears cellulite. Burns up to 500 calories in one full session
Detoxifies heavy metals, hydrocarbon residues, alcohol, nicotine, sodium and cholesterol
Acne, psoriasis and eczema conditions will also improve
Strengthens the cardiovascular system
Useful for treating sprains, muscle spasms and joint stiffness; relieves
aches and pains
Improves your immune system by sweating at a lower more comfortable
temperature than a conventional hot sauna
Increases overall health and resistance to disease
Sharpens senses and relieves stress, leaving you feeling refreshed and
rejuvenated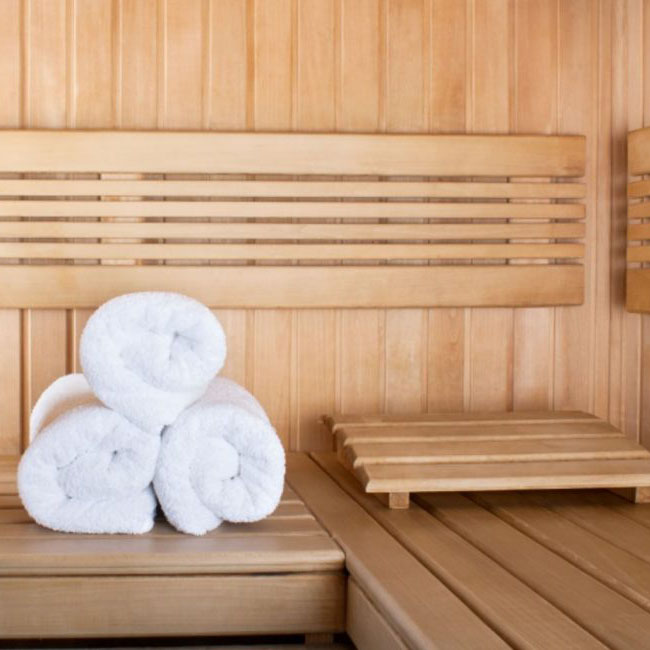 Acupuncture 1 Hour

$90.00

Infrared Sauna (per minute)

$1.00
Special! 3x 30 minute sessions

$60.00